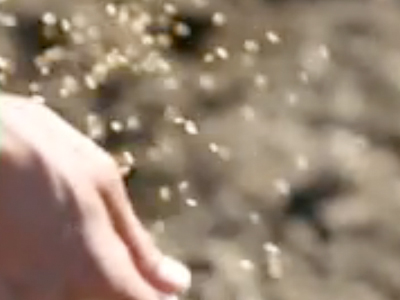 In the direction where the wind blows, take the handful of seeds, apply a wrist action, flick the seeds out into the field....This is the ancient way of seed broadcast. This google map locates spaces engaging in seed cultivation and distribution where seeds underground parties are held.
The project seedsunderground.net is developed with
donautics/AIR fieldworks residency
at Eleonore, Linz, Austria
&
ALOTOF
, [A Laboratory On The Open Fields] residency at
OKNO
, Brussels, Belgium.